---
CURRENT DEALS:
Fortune favors the brave... and also those who check this page for deals. Thanks for looking, we're stoked to hook you up.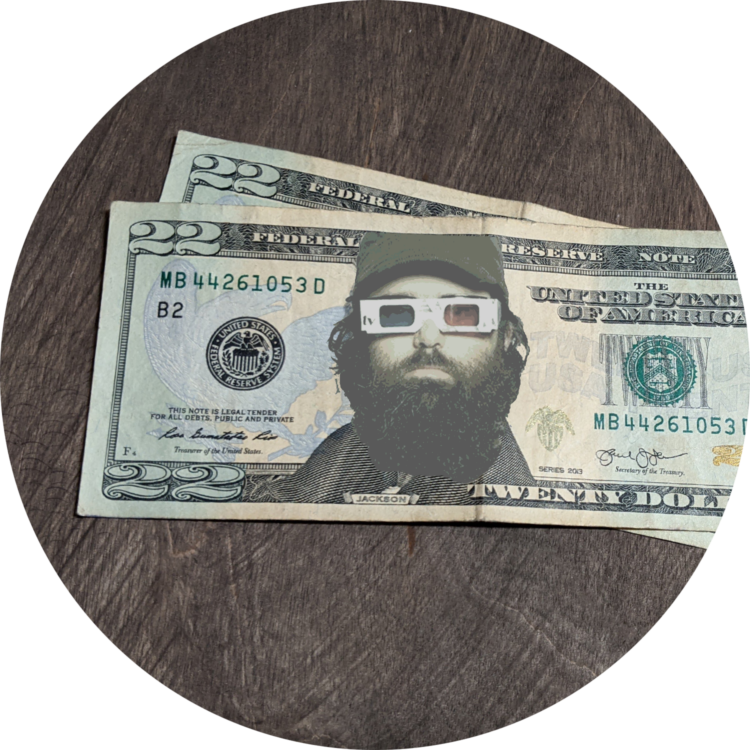 2 Deals for 2022
---
-  $22 off!  (any order over $200)
use code: twentyplus2
or
-  22% off!  (any order over $1000)
use code: twentytwo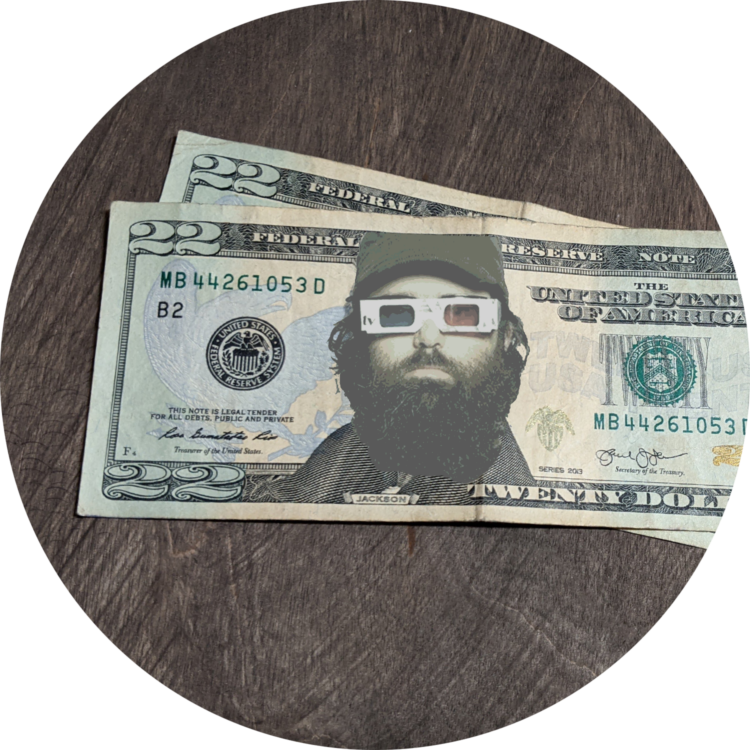 THE BARGAIN BASEMENT: Open Jan 1st – April 31st
For a limited time each year, we open the basement storage room up and offer some crazy deals on whatever we find down there.