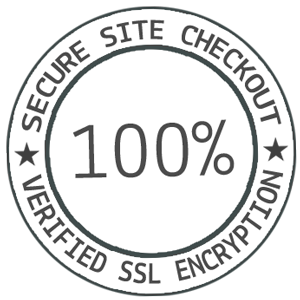 We do all that we can to earn your trust and do not take it for granted. We know the internet is a shady world. And like to keep our footprints to a minimum as well.
We've taken a few measures to assure your privacy during any transactions, the first is to set up verified SSL encryption on this site so that any info you enter during the checkout process is encrypted so prying eyes can't see your name and other information. The second measure is that all financial transaction data is handled off site through trusted financial partners like PayPal, or Square.
Privacy Policy
---
Who we are
We are a family supported by art, and we are all involved in filling orders on this site. My wife and I handle the website, while the kids run around and chop wood for frames and light things on fire.
What personal data we collect and why we collect it
Contact forms
The contact forms on this site send your input to a private spreadsheet in Google Drive. This keeps all of our contact form inquiries in one place where they are less likely to be forgotten during an unusually busy week.
Cookies
If you visit our login page, this wordpress site will set a temporary cookie to determine if your browser accepts cookies. This cookie contains no personal data and is discarded when you close your browser.
When you log in, the site will also set up several cookies to save your login information and your screen display choices. Login cookies last for two days, and screen options cookies last for a year. If you select "Remember Me", your login will persist for two weeks. If you log out of your account, the login cookies will be removed.
How long we retain your data
For users that register on our website, the site also stores the personal information they provide in their user profile. All users can see, edit, or delete their personal information at any time (except they cannot change their username). Website administrators can also see and edit that information.
Where we send your data
Nowhere. Ever.